TOLL EXEMPTION - LIGURIA
We have been informed by Autostrade per l'Italia that, as of 5 July 2021, toll exemptions will be automatically - without action from the customer - granted for sections of highway in Liguria region in order to deal with the inconveniences caused by the modernisation of the highway infrastructure. For more information please visit Autostrade per l'Italia website: https://www.autostrade.it/it/autostrade-per-genova/mappe-viabilita.
09-07-2021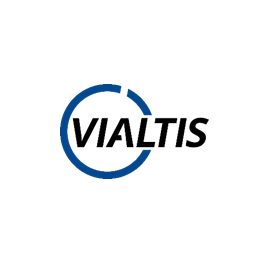 ATTENTION: YOUR MYVIALTIS PASSWORD EXPIRES
Starting from June 27th 2021 we will deliver a new password management module on MyVIALTIS to enforce security. This means that all passwords will EXPIRE the day of the delivery.
Therefore, to log in to MyVIALTIS after delivery you will need to request a new password by clicking Lost Password ? and following the steps.
18-06-2021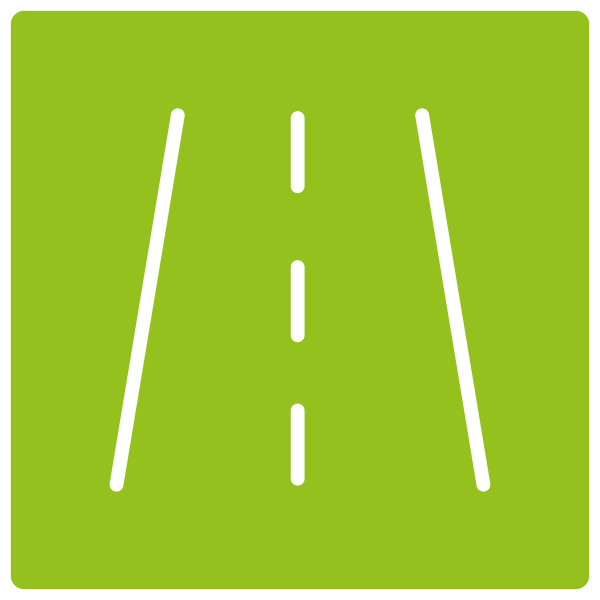 VIALTIS TELEPASS SAT = 14 COUNTRIES
Pay tolls in Norway, Sweden, Denmark, Germany, Switzerland, France, Spain, Portugal, Italy, Austria, Hungary, Bulgaria, Poland (A4 Section) and the KCS system in Belgium with one single device!
Interested? Contact us to fill in your ordering form.
01-04-2021
MINIMUM WAGES
The minimum hourly rates have changed in FRANCE, THE NETHERLANDS and GERMANY starting from 01/01/2021.
Find the updated information as well as the minimum hourly rates in AUSTRIA, BELGIUM and ITALY in the European hourly rates section.
01-01-2021