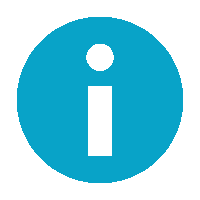 The password is encrypted for security and privacy.
CO2 class related tolling implemented in Germany on 01/12/2023.
DE and/or AT network will remain active on your Telepass device.
If you did not send the data to VIALTIS, please note that Telepass made a massive update and insert F2 as F1 weight and registered the CO2 class 1.
However, by completing these fields, it may result in the application of a higher tariff than due or, in any case, an increased amount and/or, in case of wrong indication, the application of fines/penalties.
Please note that his data must, in any case be subject to verification and possible modification if F1 weight does not correspond to the F2 weight or if you own the relevant document to benefit from a better CO2 class than CO2 class 1 (highest tariff or at least an increased amount).
Thank you
01-12-2023
03-10-2023
The French minimum wage has been raised by 2.22% on 1 May 2023.
The Gross hourly wage as per 1 May 2023 is now € 11.52.
01-05-2023